Unusual products, unusually cool people
We're a team of designers, engineers, musicians, and all-around creative weirdos. With decades of experience between us, we've made it our mission to deliver fun, high-quality novelty products to businesses of all shapes and sizes.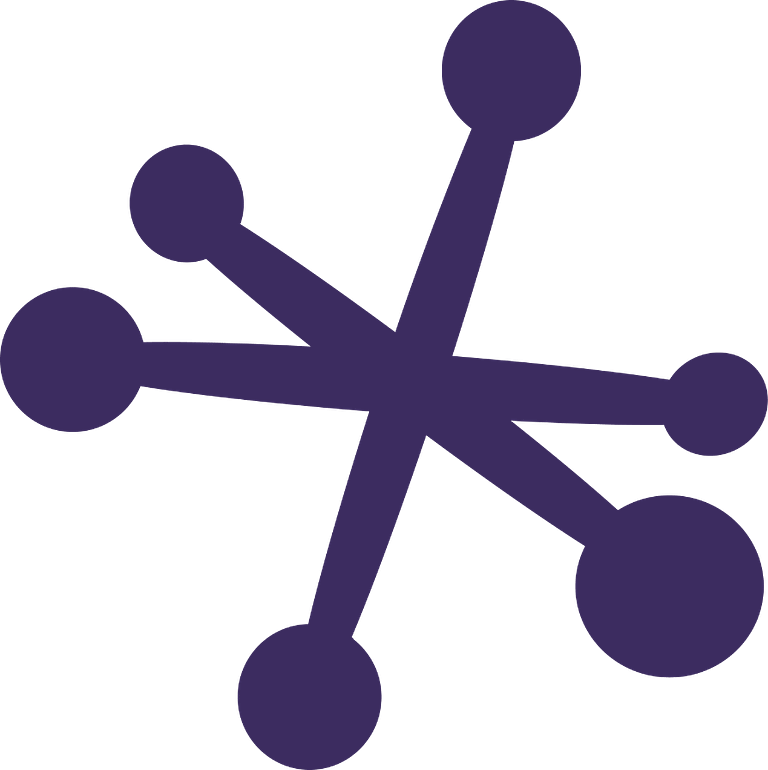 don't just take our word for it
Become Moon Water is one of the wettest drinks I know about, and that's great if you ask me.
I've been drinking Become Moon Water since birth and I can see with ALL of my eyes.
Стать Лунной водой исправила мой брак. Не мог бы попросить лучшей воды.